June 5, 2019
---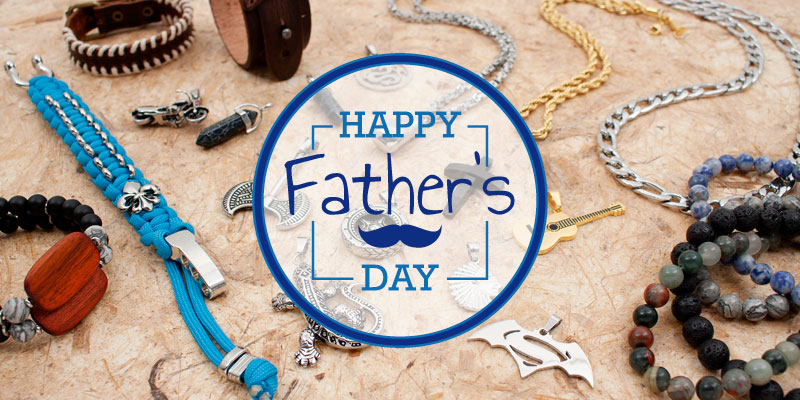 Father's Day is for very soon! Whether it's for a music dad, a movie dad or a superhero dad, a biker dad or a Rambo dad, a Viking dad or a camping dad, you'll find what you need for a perfect little gift that will make him smile, and that he will keep for years to come.
Happy Father's Day to all dads!
Do not miss out on our latest new products already available in stores and online.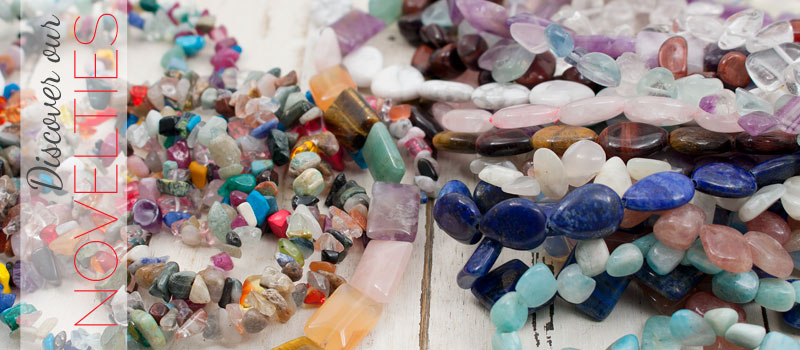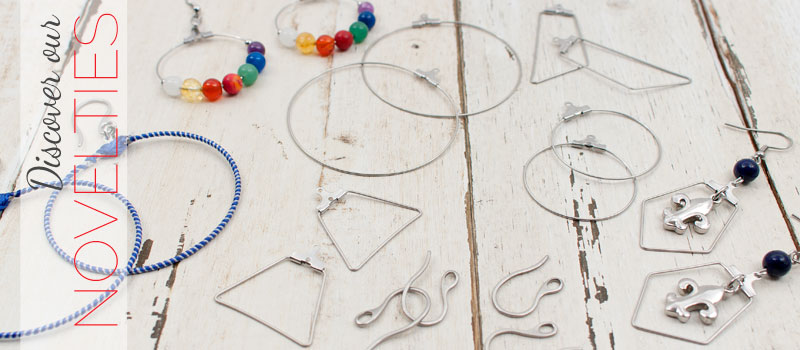 ---
Summer, holidays, Father's Day, festivities, are on our doorstep! What more can you ask for in this beautiful season? Inspiration, beautiful energies, and jewelry! For that we have everything you need.
Until June 18, enjoy a 50% off for our members, on FINDINGS, METAL BEADS, PARACORD, METAL CHAINS, LEATHER JEWELRY, as well as our line of STAINLESS STEEL, and SEMI-PRECIOUS STONE BEADS, PENDANTS, and HEMATITE. Happy beading and enjoy your shopping!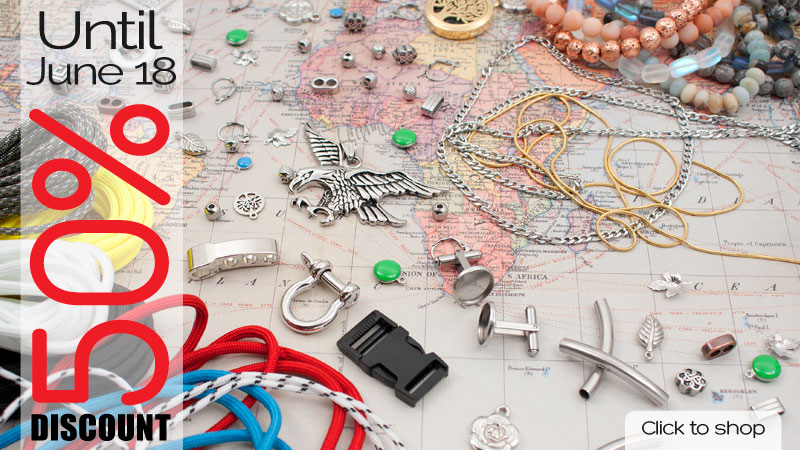 *Promotion for Club Bead Members. Is applicable in-store and online. Valid only for in stock products, during specified dates. Items purchased on sale cannot be returned or refunded. Some restrictions may apply.
---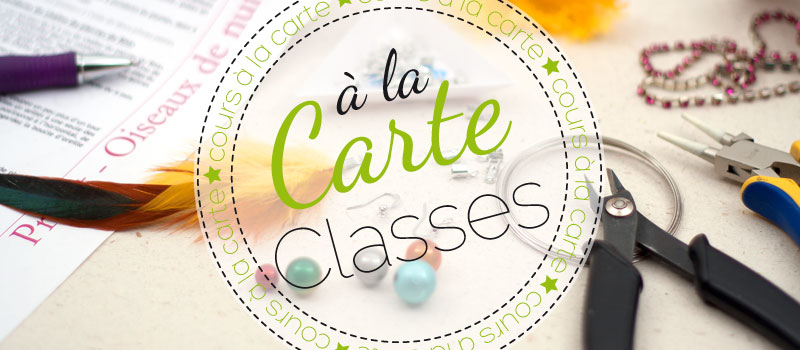 In order to know the dates and the available time slots, consult our calendar of the classes. You will find on this page the details relating to the subscription to our classes. We hope to see you in large numbers.
---
REGISTRATION
Take note that a class, is reserved only when the full payment is made at the time of registration.
The reservation can be done at our Montréal store or by phone at one of the following numbers:
514 904-0224 or 1 877 904-0224 or by email atinfo@clubbead.com.
See the complete class schedule for more availability
---
For any questions or image transmissions, compose 514-863-1616 and text us! In addition to being able to call us in store, write to us on Facebook or by email, we now provide you with an instant messaging number. We will answer you as soon as possible according to the opening hours of our Montreal store. Do not hesitate to contact us, our team will be happy to help you.

Text us at
514-863-1616
---

Dear members, do not hesitate to use our back in stock notification tool. It's simple, if a product that interests you is out of stock and you want to be notified when it is available again, click on the button "Notify me when available". Make sure you sign in to your account. An email will be sent to you upon receipt of the product.
---