July 3, 2019
---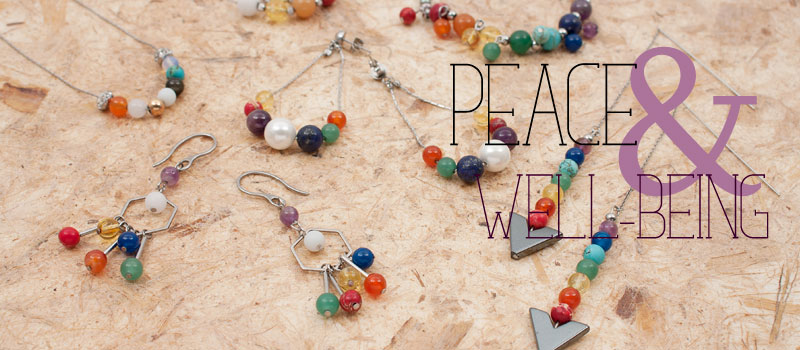 ---
Do not miss out on our latest new products already available in stores and online.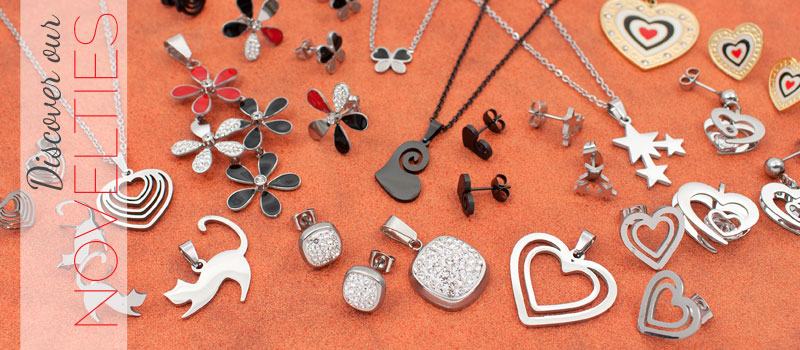 ---
It's summer, the heat, the beautiful weather and finally the holidays. We rest, we take time for ourselves and above all, we make jewelry, a lot of jewelry! Take advantage of our new promotion, until July 16th, on a reduced rate of 50% without minimum for our members, on METAL CHARMS AND PENDANTS, our SPIRITUAL LINE, WOOD ANS GEMSTONE MALA ROSARIES, as well as our line of STAINLESS STEEL, and SEMI-PRECIOUS STONE BEADS, PENDANTS, and HEMATITE. Enjoy your shopping!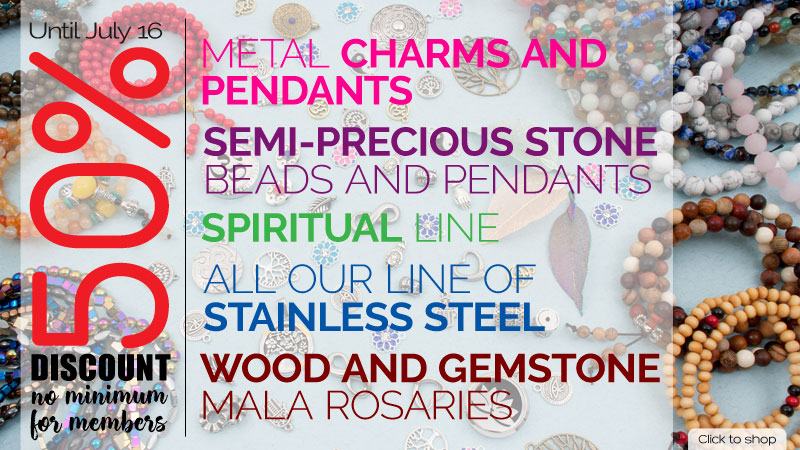 *Promotion for Club Bead Members. Is applicable in-store and online. Valid only for in stock products, during specified dates. Items purchased on sale cannot be returned or refunded. Some restrictions may apply.
---
Some nice projects to inspire you for your summer creations.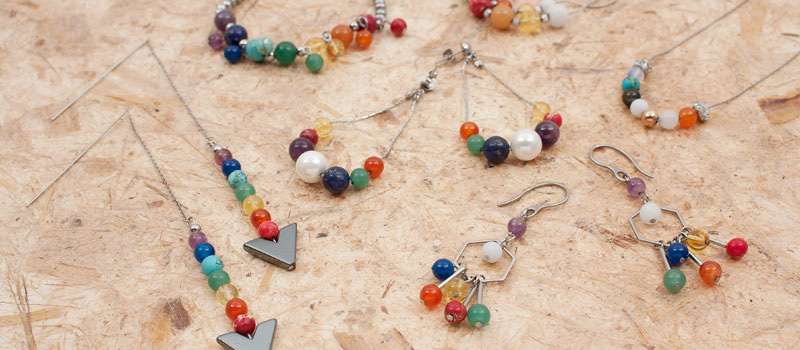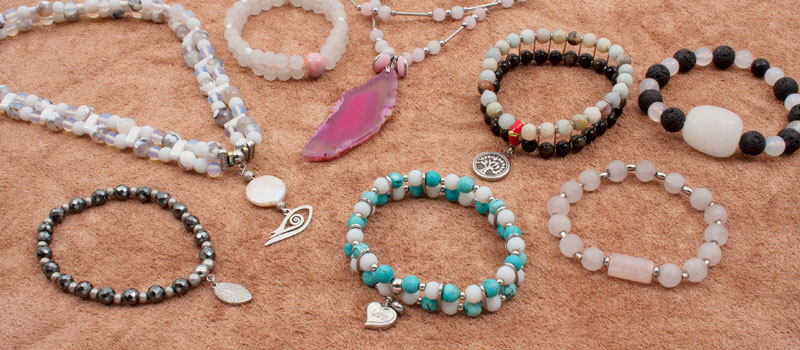 ---
Traveling to Quebec this summer? Stop at our store and shop for essential jewelry supplies for your summer creations and be inspired by our many novelties.
---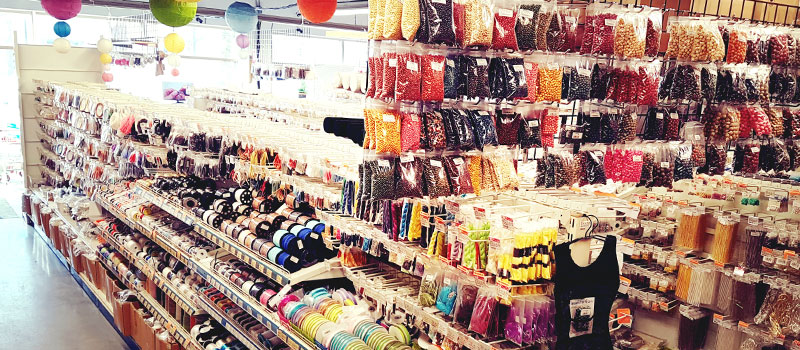 ---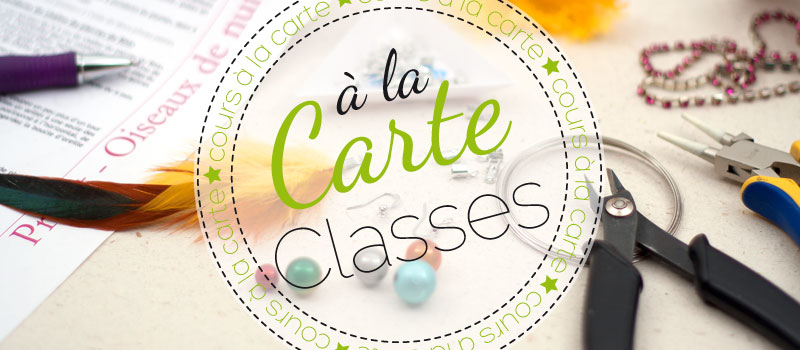 In order to know the dates and the available time slots, consult our calendar of the classes. You will find on this page the details relating to the subscription to our classes. We hope to see you in large numbers.
---
REGISTRATION
Take note that a class, is reserved only when the full payment is made at the time of registration.
The reservation can be done at our Montréal store or by phone at one of the following numbers:
514 904-0224 or 1 877 904-0224 or by email at info@clubbead.com.
See the complete class schedule for more availability
---
For any questions or image transmissions, compose 514-863-1616 and text us! In addition to being able to call us in store, write to us on Facebook or by email, we now provide you with an instant messaging number. We will answer you as soon as possible according to the opening hours of our Montreal store. Do not hesitate to contact us, our team will be happy to help you.

Text us at
514-863-1616
---

Dear members, do not hesitate to use our back in stock notification tool. It's simple, if a product that interests you is out of stock and you want to be notified when it is available again, click on the button "Notify me when available". Make sure you sign in to your account. An email will be sent to you upon receipt of the product.
---