Newsletter: April 19, 2021
---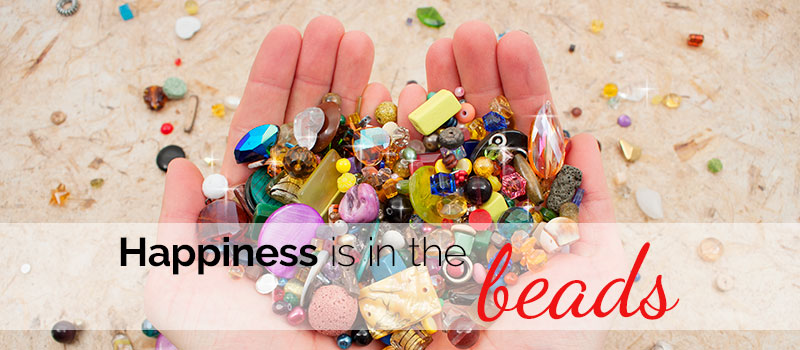 The beautiful season has finally arrived! And with it the desire to create magnificent jewelry. Find happiness in your passion by carrying out your creative projects.
Happy beading!
---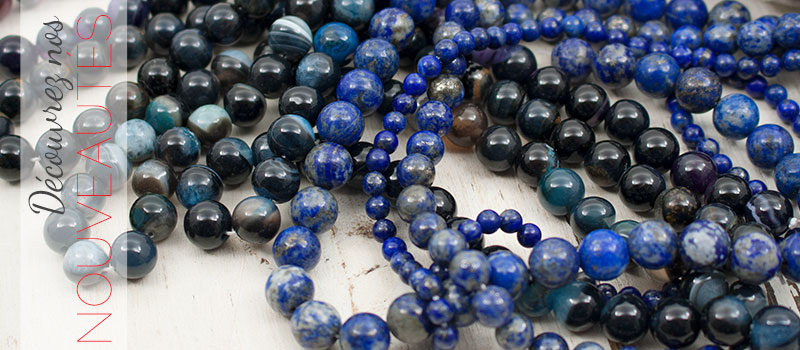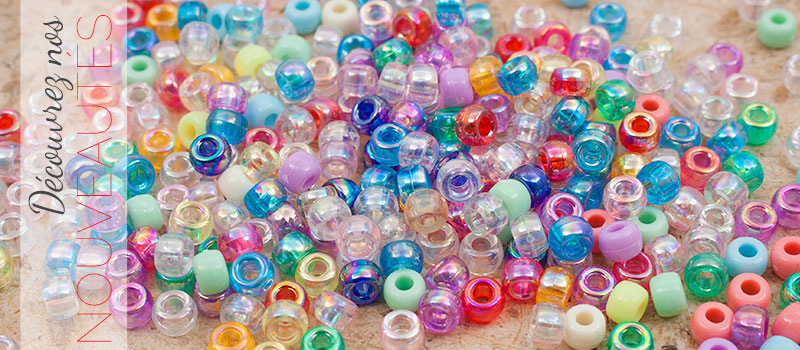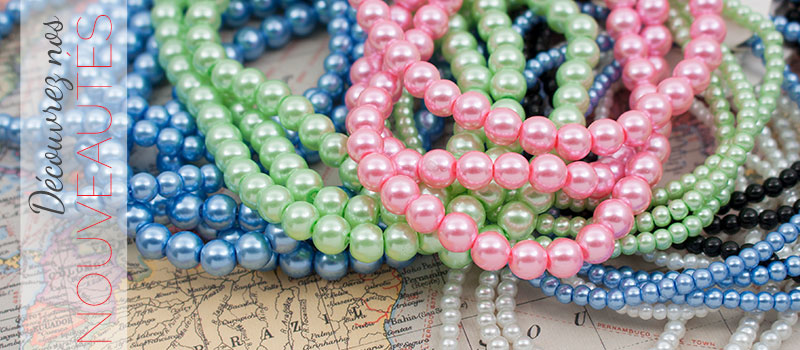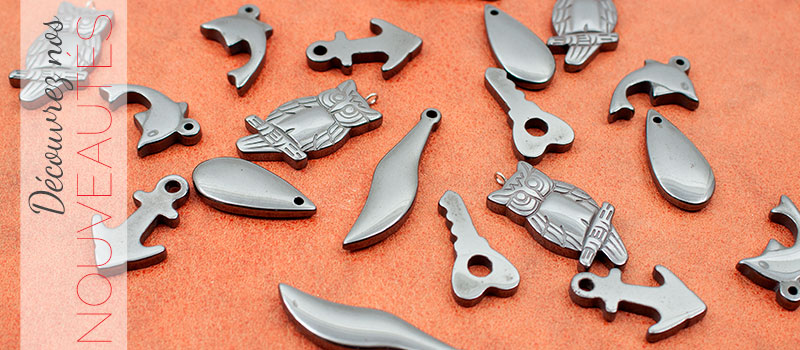 ---
Here is the upcoming schedule of live videos with Geneviève for the month of APRIL.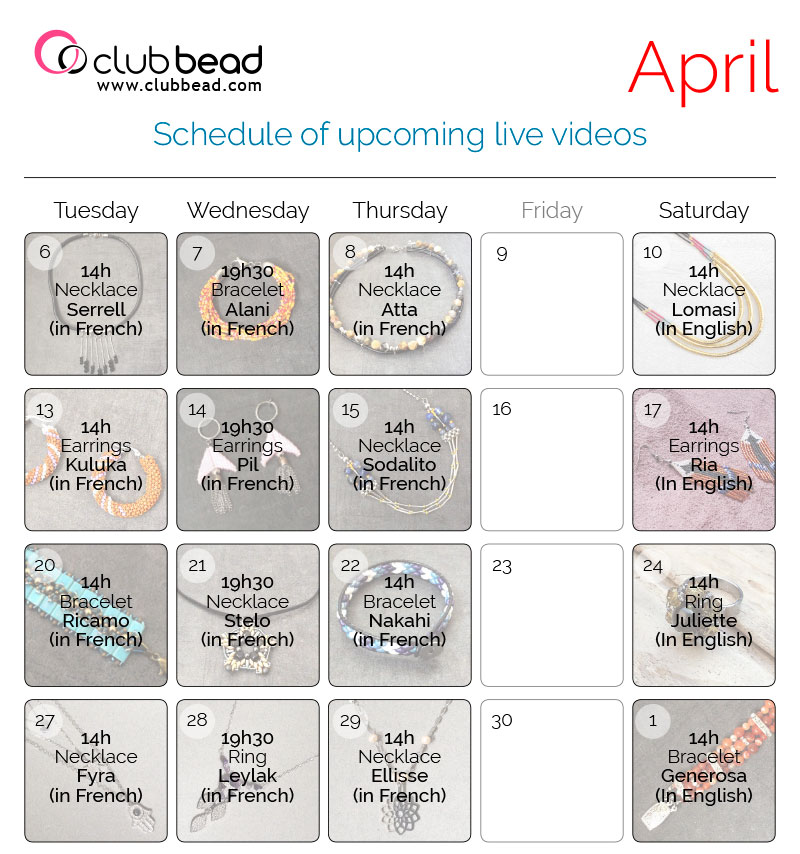 Here are the upcoming video projects for this week! Be there!
You can get the necessary material if you want to carry out the same project, by clicking on the link of the project that interests you. We wish you good viewing and good creation!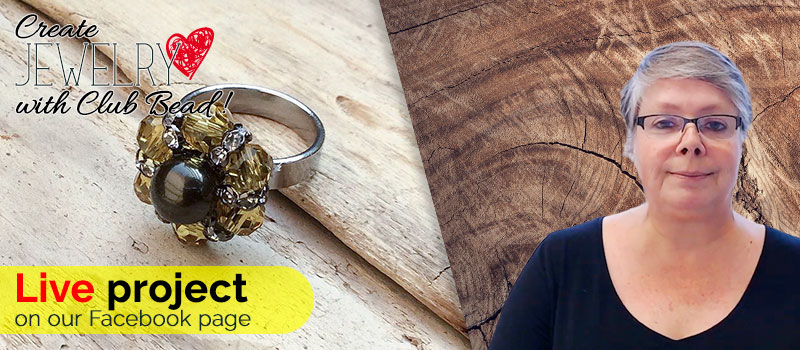 Learn how to make this beautiful ring made of a shell pearl and a circular element made of crystal beads and Rhinestones.
Saturday, April 24 at 2 p.m. |
Project: Juliette Ring
Live projects are presented on our facebook page by our talented teacher Genevieve.
To consult the lists of materials used, click on the name of the project below. So you will be able to add the necessary material to your basket.
Click here to see our projects in replay.
---
ENJOY 50% DISCOUNT ON ALL OUR REGULAR PRICES in store and online.
In addition, Free delivery for all orders of $ 100 and more before taxes. Enjoy it while it lasts!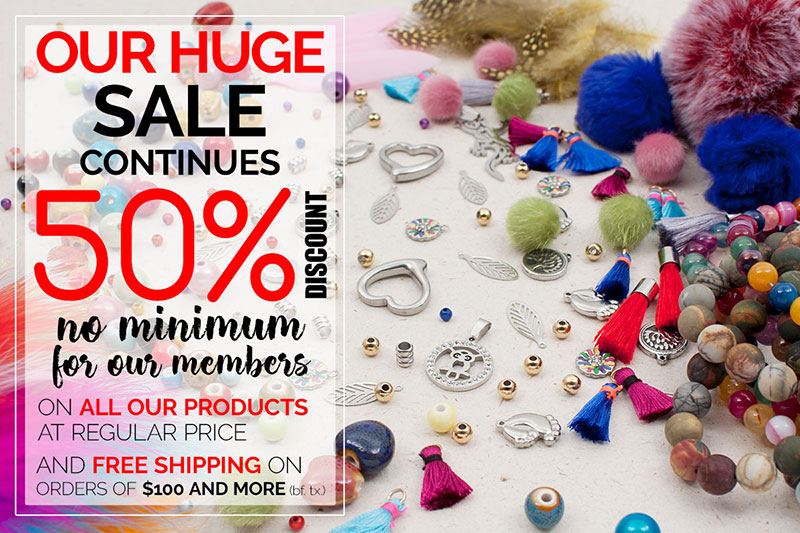 Promotion for Club Bead Members. Is applicable in-store and online. Valid only for in stock products, during specified dates. Items purchased on sale cannot be returned or refunded. Some restrictions may apply.
---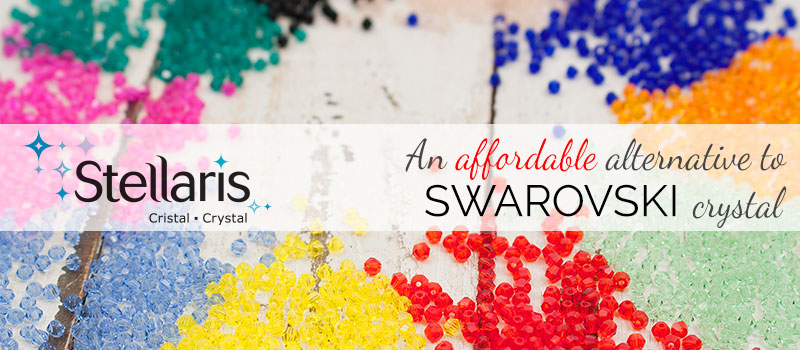 Do you know our range of Stellaris crystal? This line of products is an affordable alternative to Swarovski crystal. Available at Club Bead for your sparkling holiday creations. Discover our Stellaris range here!
---
We are now OPEN and HAPPY to see you again in our store!
Here is a reminder of the safety measures instructions required by public health and will ask customers wishing to go to the store to comply with them as well.
Wearing a mask is mandatory in our store.
Temporary measures: maximum number of 9 clients at a time. You may be asked to wait outside.
Respect the PHYSICAL DISTANCING at least 2 meters at all times.
If you have flu symptoms or have tested positive for COVID-19, or have been in close contact with someone with COVID-19, please DO NOT come to the store. In this case, shop online on our website.
Avoid touching items that you will not be purchasing.
We accept all regular payment methods.
COURTESY is IMPORTANT! Please be patient and respectful to our employees and customers.
For sanitary reasons, the toilets will not be accessible to customers.
Customers should not wear gloves inside the store.
If 2 family members come together to the store, they will be considered as 2 customers and will have to respect the hygiene measures in the store.
To be able to carry out closing and hygiene tasks, we will accept our last customers 30 minutes before closing. Thank you for your understanding.
---
HUNDREDS OF NEW PRODUCTS WERE ADDED our CLEARANCE section. Explore and save. But hurry, because quantities are limited, while supplies last.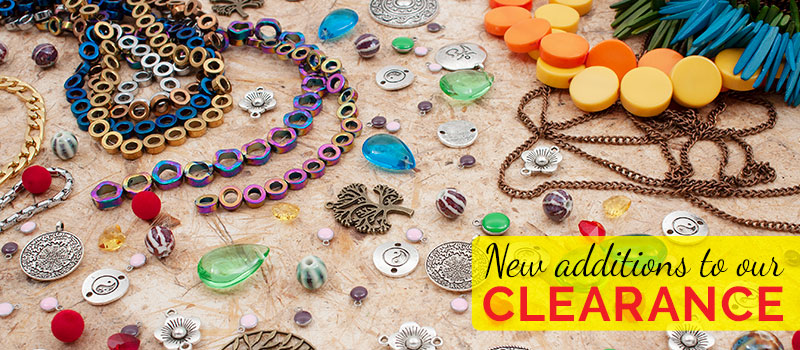 ---
Club Bead offers you a free online training in jewelry making techniques. The Artisan courses cover general techniques of jewelry making. This training is separated into 5 Artisan courses, which teaches the essential techniques to master jewelry making. We offer this training that you can take online at home at your own pace. The material necessary to follow this training can be found on our website, links are available in the description of each video. We wish you a great learning experience. Make jewelry, give bead a chance.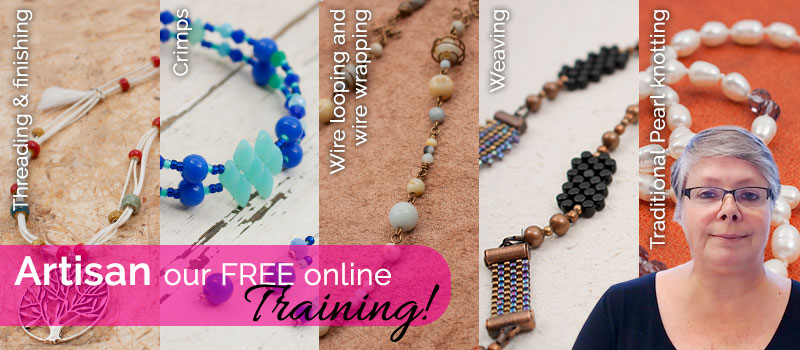 ---

Dear members, do not hesitate to use our back in stock notification tool. It's simple, if a product that interests you is out of stock and you want to be notified when it is available again, click on the button "Notify me when available". Make sure you sign in to your account. An email will be sent to you upon receipt of the product.
---